Applications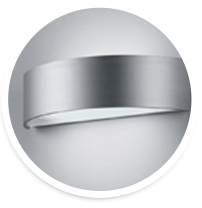 Lighting
Canopies, backplates and related components for architectural, stage, and custom lighting.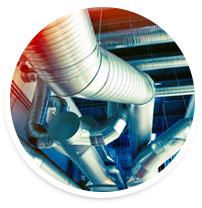 HVAC
Ducting, reducers, venturis, fan cowlings, and other similar components.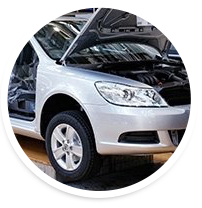 Automotive
Suspension and exhaust system components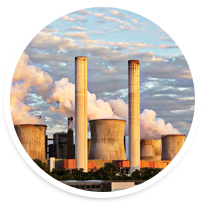 Energy
Precision stainless-steel components for nuclear power plants.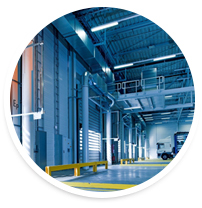 General Commercial & Industrial
Outdoor site furniture and infrastructure, commercial material handling systems
Welcome to
Spintech
Manufacturing
With a highly skilled team and certified to the ISO 9001:2015 quality standard, we can meet any metal spinning and fabrication requirement with superior quality. We take pride in enabling our clients to produce high quality parts and products with cutting-edge technology.
Read More
Certification